Here showcase photos of my current office! In fact this is one of the most comfortable office there is in the market other then those working in their own home.

My office is located inside a condominium which is unfortunately quite far away from my home but I can't complain since here there is everything!

The photos shows the tennis court and beside it a gym!

Here's the living room which my colleagues work on their million dollars projects!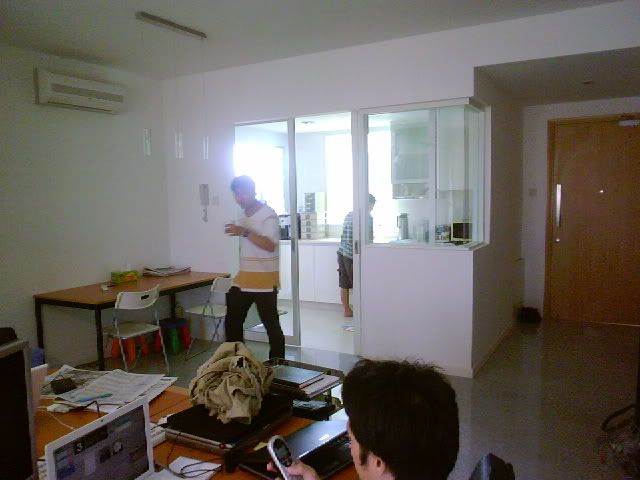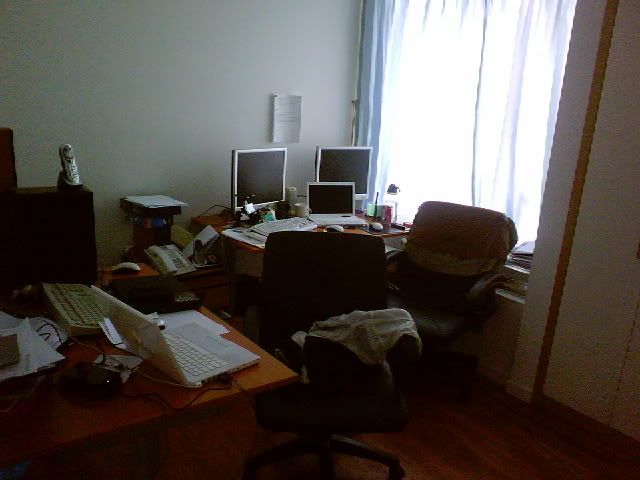 This is a dream office that most people want to have, what office you have today?